About Brian Hutchison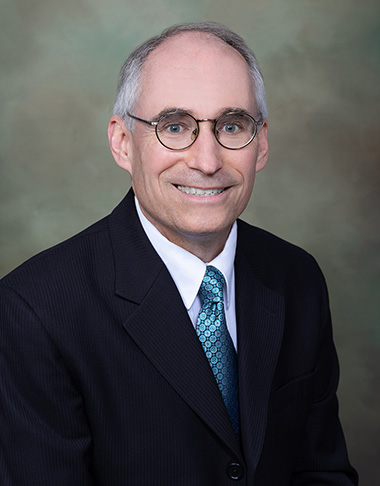 Brian is highly regarded for his extensive experience trying criminal cases in Washington and Frederick County, MD. Awards such as Capital Defense Attorney of the year for his successful defense in a death penalty case, Prosecutor of the Year, and Public Defender of the Year, to name a few, attest to his courtroom skills. His four-decade career as an Assistant State's Attorney for Washington, Frederick, and Montgomery County, and as the former District Public Defender in charge of the Office of the Public Defender of Washington and Frederick County has provided him with a wealth of trial experience in all areas of Circuit, District, Juvenile, and Drug courts. Respected as the trainer of the best trial attorneys throughout the region, he is also assertive and attentive to the needs of your representation.
Brian obtained his law degree from Duquesne University after receiving his undergraduate degree from University of Maryland. He is licensed in Maryland and the District of Columbia. He has represented many thousands of clients in the Washington and Frederick Civil and Criminal courts. He looks forward to fighting for you as well.
---