Contact Us
Find us at:
Harbin Law Office
82 West Washington Street, Suite 608
Hagerstown, MD 21740
---
Harbin Law Office
129 West Patrick Street, Suite 2
Frederick, MD 21701
Meet our Legal Assistant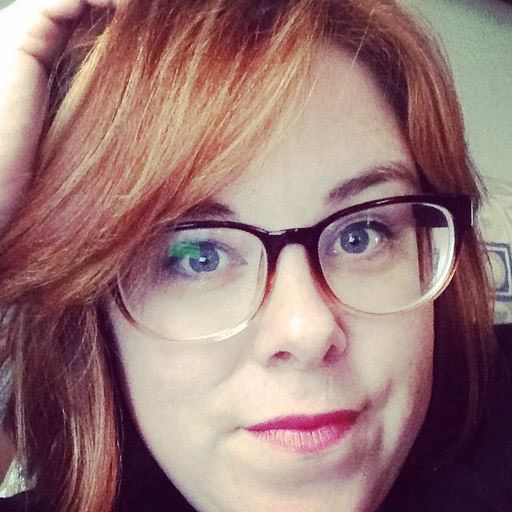 Harbin Law Office would not be able to provide superior service to our clients without legal assistant Molly Allen. Molly was born in Hagerstown Maryland and continues to make her home in the area with her husband and two sons. You may see her around town taking her kids to Cub Scout meetings or browsing in one of Hagerstown's many antique stores.
After earning her degree in Criminal Justice, Molly has spent eight years working in the courts system in Hagerstown, Washington County. A tireless worker as well as a good listener, Molly ensures that all of our clients have the latest news concerning their cases. She also understands that dealing with a criminal or traffic case can be a very stressful time for our clients. Rest assured you will feel comfortable dealing with the real leader of the office, Molly Allen.
Contact Form
Driving Directions
For driving directions from your location, click here.